Hinamatsuri Origami workshop
Today, we would like to tell Hinamatsuri Origami workshop.
Click here for Origami workshop.
Do you know Hinamatsuri, Hina dolls festival?
Hinamatsuri, dolls festival, is an festival to pray for young girls' growth and happiness in Japan.
Hinamatsuri is celebrated on March 3.
Most families with girls display dolls for the dolls festival.
Origami is one of the Japan's traditional paper craft arts.
By folding origami, we can make various things, like birds, animals and so on.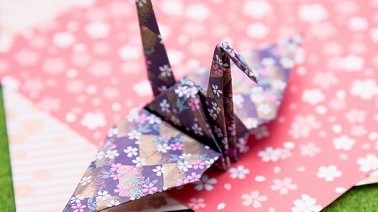 In this workshop, we folded Hina doll(Hina-ningyo). the Emperor(odairi-sama) and the Empress(ohina-sama).
I folded origami after a long time, so it was difficult to fold at first.
But as I folded the origami, I was able to fold while reminiscing the old days.
The important point is to fold correctly at the corners.
Here, it 's done.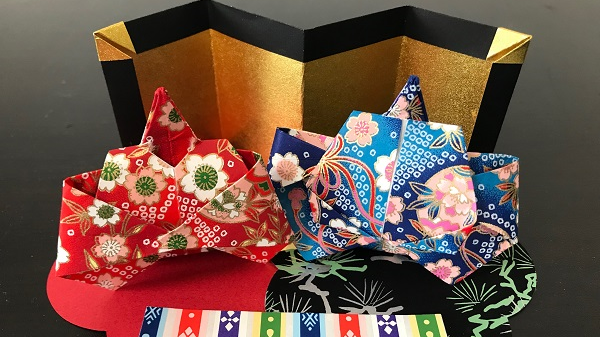 About displaying Hina doll.
Do you know whether people still display Hina dolls after March 3rd?
It is generally said that the Hina dolls must be cleared up early after March 3rd, but there are many places where the dolls are displayed throughout March.
The roots of the Hina dolls festival are originally said to be March 3 of the lunar calendar. It is early April in the current calendar. Therefore, depending on the area, some dolls are displayed until the end of March or early April.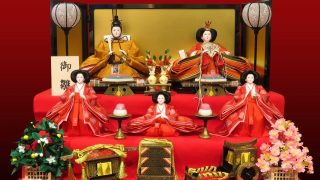 What is Hinamatsuri? Hinamatsuri is also known as Doll's Festival.
About Hinamatsuri Hinamatsuri is celebrated on March 3. Hinamatsur...